A hot new trend in dating, which began in England, is a variation on speed dating — where an equal number of men and women come to an event and are each paired off with a person of the opposite sex and given a short amount of time to talk and get to know each other. When the bell rings, they move on to converse with the next person, until everyone has met each other. At the end of the evening, participants make a list of the people they'd like to see again, and the organizers notify them of matches.
Speed dating sounds like a practical way to meet a lot of  people at one time — and a good idea. Have looked into it here, but, unfortunately, in my locale the speed dating events seem to be limited to people under 40.
In this new version, the object is to get to know the other people's personalities and judge them on that, rather than their looks. Therefore, all participants are given a brown paper grocery bag to put over their heads during the event! Everyone is urged to decorate their bag to show their personality, and when that's done and the bags are in place, the paper bad speed dating begins as described above.
Could you determine if you'd like to date someone based on their body shape and their personality, without seeing their face?
I'd be willing to try it. In fact, am going to go now and get my paper bag ready…
***
Other dating posts:
Online Dating Horror Story #1: Don't Be Cruel
Online Dating Horror Story #2: Way Too Hairy
Online Dating Horror Story #3: Thunder and Lightning
Online Dating Horror Story #4: A Deli Emergency
Online Dating Horror Story #5: First Date with a Doctor and his Son at a Swimming Pool
Online Dating Horror Story #6: A Walk on the Beach Goes Terribly Wrong
Dilemma: Old Flames in Family Photos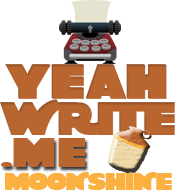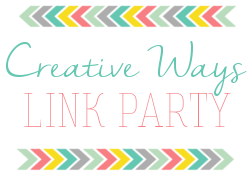 Save